Wooden Tray 220 x 21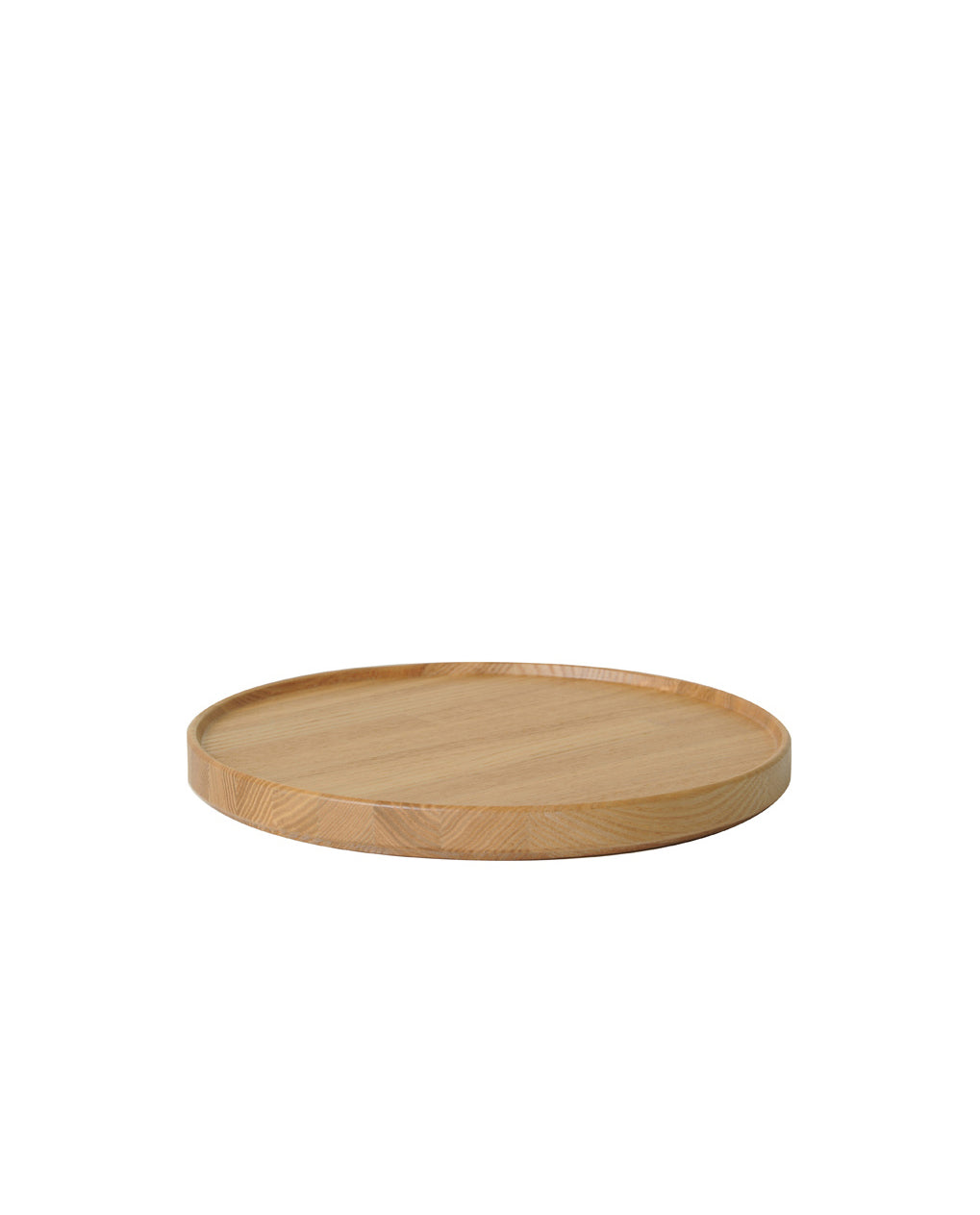 Designer: Hasami Porcelain
The biggest and the best of all the wooden lids in this range..
Designed to work alongside their range of pottery, Hasami's collection of smooth, sturdy wooden trays allow you to tessellate your collection, creating a multi-functional array of ceramics that's as beautiful as it is practical. Trays can function as a tray, a coaster or a lid, to insulate, store or stack.
The large size is designed to function alongside a selection of Hasami's items with the same 220mm diameter: this includes a selection of plates and bowls you can find in our Hasami collection. It's also big enough to fit a selection of your own, or even to be used for serving food. 
100% oak wood trays with a natural grain and Hasami Porcelain logo engraving on its base.
Made in Japan.
Free Uk Delivery over £100 / £4.95 standard / Next day £6.95
Free delivery within SE postcodes.
If you have any questions or would prefer to call us to place an order please call us on 0208 299 4926 or email
webshop@meetbernard.com