Unglazed Bowl 145 x 55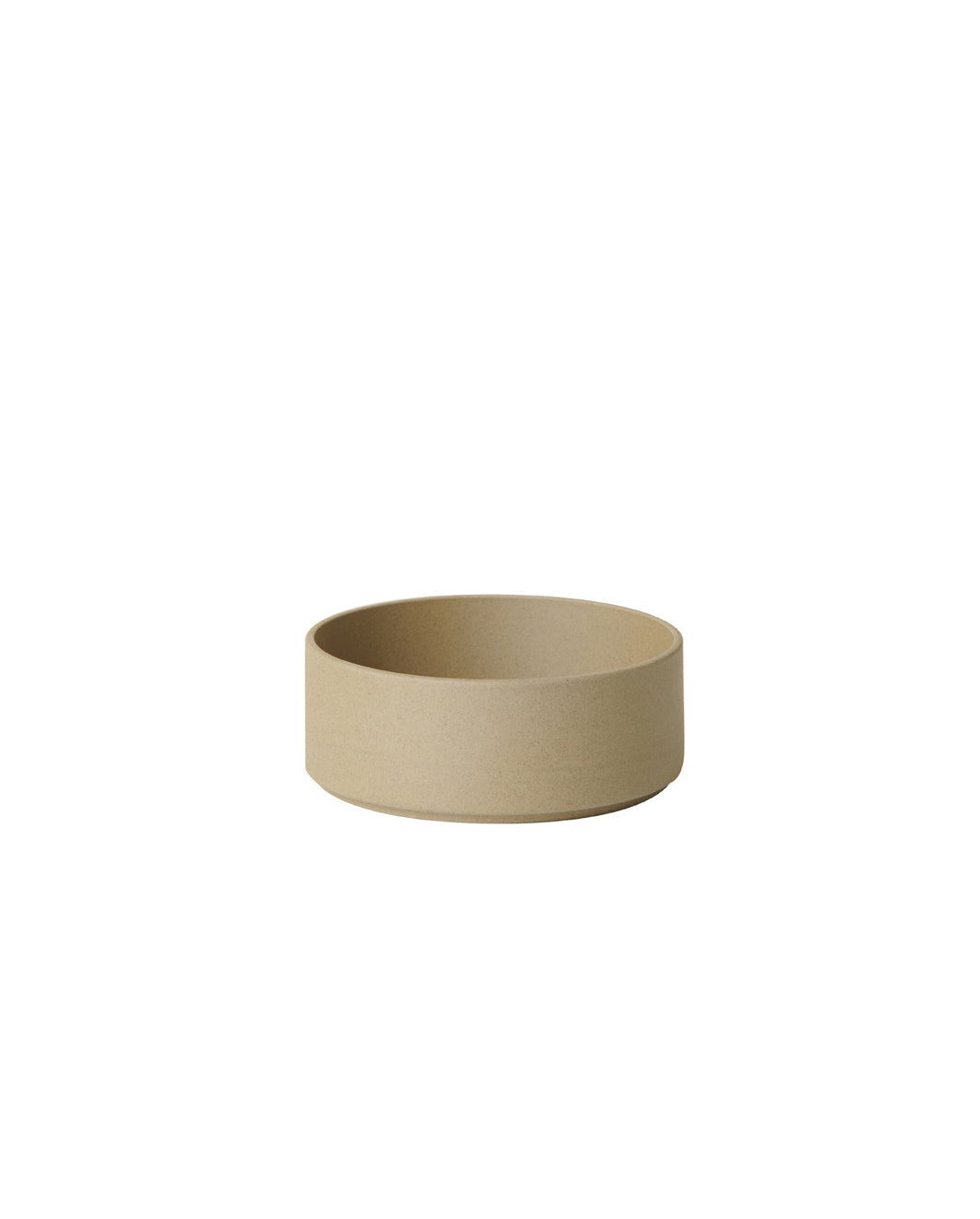 Designer: Hasami Porcelain
Medium size, maximum impact: Hasami's delicately designed homewares elevate whatever room you find them in.
All Hasami Porcelain pieces are designed to accompany each other. You can mix and match your colours, or stick with one to exemplify the unified minimalism the brand offers.
They're stackable, store-able (plates become lids, bowls become containers, and their versatile, additional wooden trays keep things sturdy) and come with a beautiful matte finish.
Comes in a custom made carton box, with a Hasami Porcelain care leaflet. Please be aware that, as with any natural, handmade item, the colours may vary.
Dishwasher and microwave safe.
Made in Japan.
Free Uk Delivery over £100 / £4.95 standard / Next day £6.95
Free delivery within SE postcodes.
If you have any questions or would prefer to call us to place an order please call us on 0208 299 4926 or email
webshop@meetbernard.com